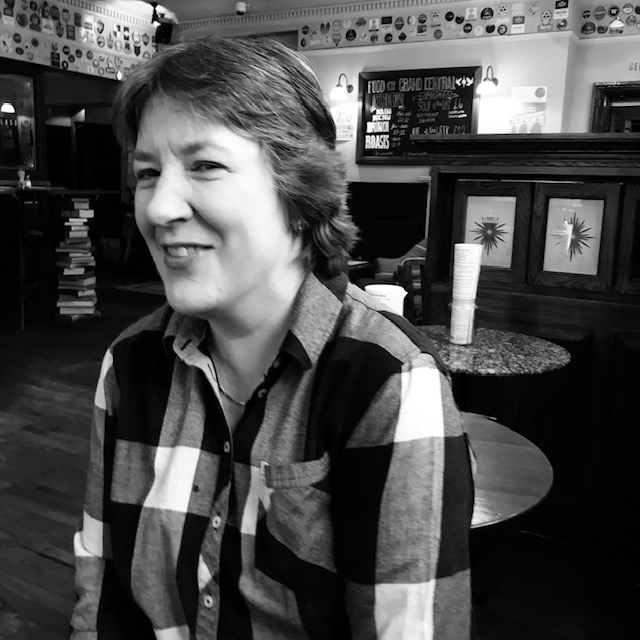 Anna has been in the industry for over 30 years and there isn't anyone she doesn't know, she is a great problem solver with an eye for detail and a thirst for champagne! She has a passion for cricket and I'm sorry to say but she supports the spurs.
If you want to know to know the sports score's she's the one to ask!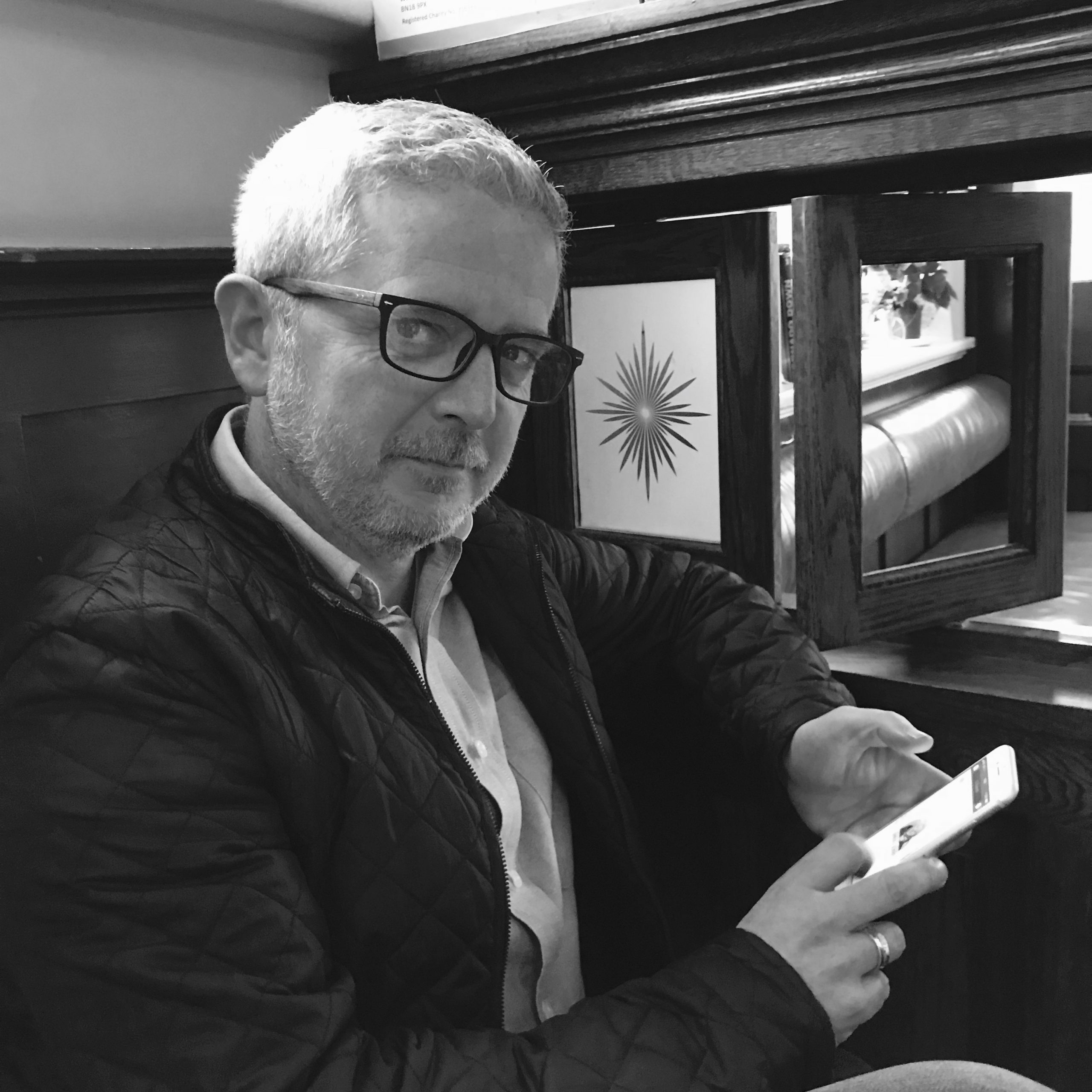 Steve has also been in the industry for over 20 years and there isn't anyone he thinks he doesn't know!
He has a creative mind and will help you create some stunning features whilst also keeping an eye on your budget! He will also help manage your sponsors to ensure that they get full value for money in terms of branding and experience.
Ella is the newest addition to the team and is by far the youngest (and prettiest). She is the first point of contact for all exhibitors and knows how to make you smile over the phone!
If she's not working she'll usually be found at the yard riding her horses and walking the dogs, animals are definitely the way to Ella's heart!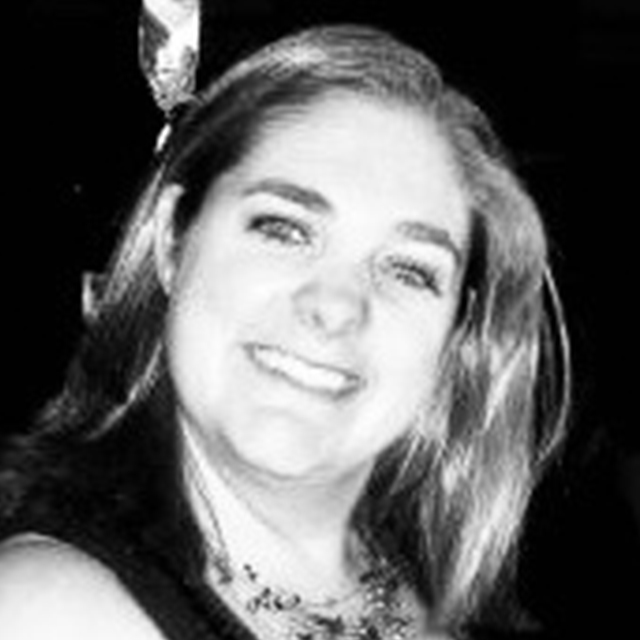 Claire has been in the industry for over 20 years in various roles, from security to site management and health and safety. She is happy to get her hands dirty to get the job done.
She is generally happy unless her beloved South Africa is losing at cricket, and you may be lucky to get a cake or two on-site!
Meet our
Freelance Partners #OneTeam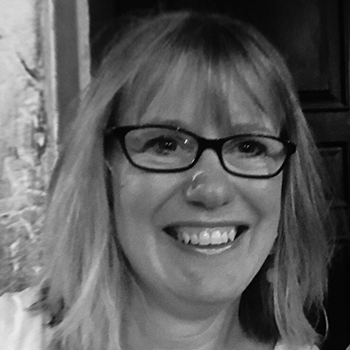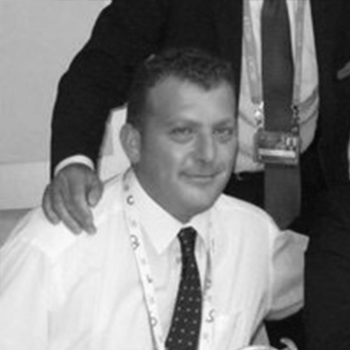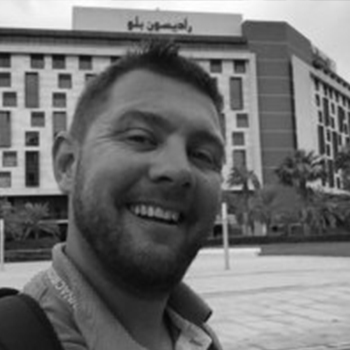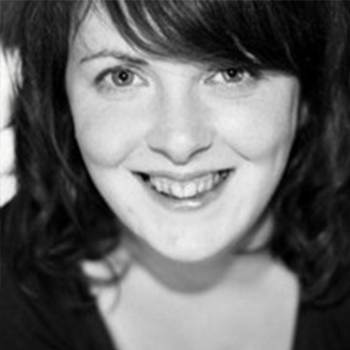 Meet our
Contractors #OneTeam